Lamello Zeta P-System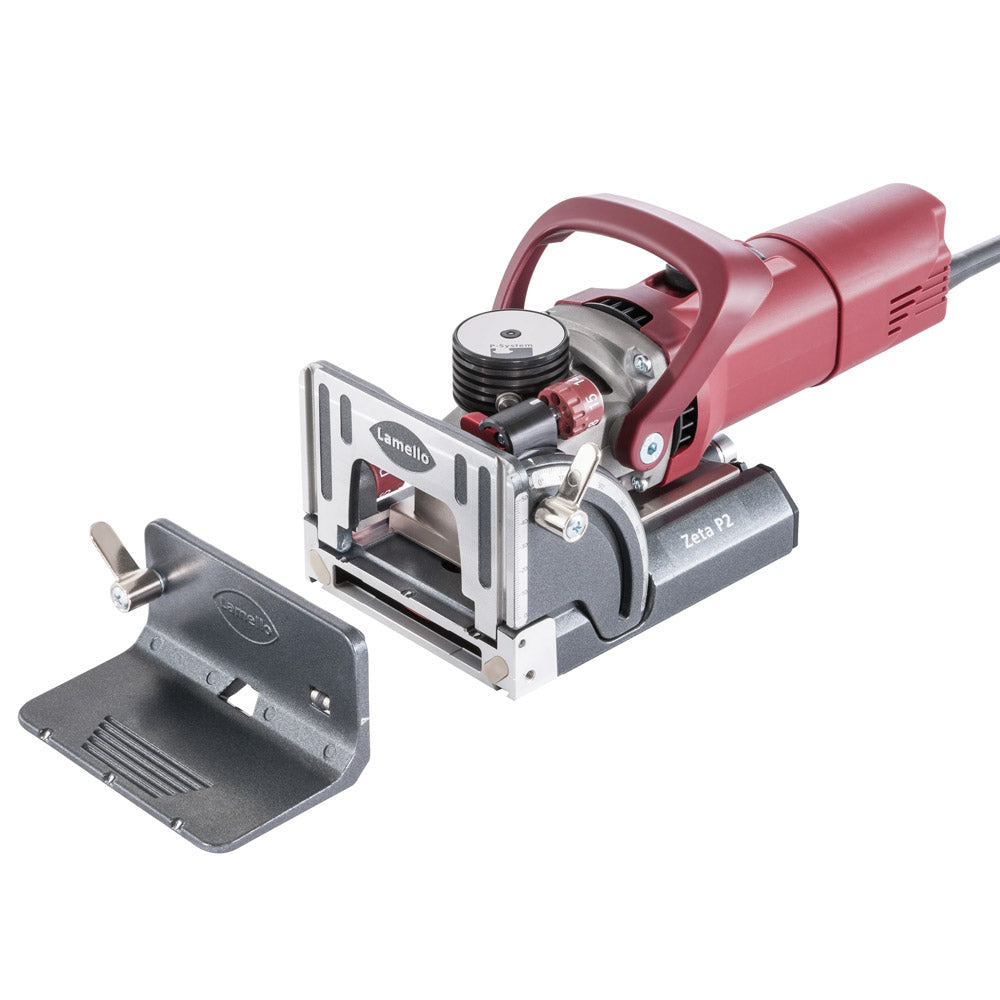 P-System Design designed to produce sturdy and precise connections.
Professional woodworkers worldwide use the P-System to increase efficiency in everyday projects and turn to it for joinery solutions in custom projects and challenging installations.
The Zeta P2 profile biscuit joiner in tandem with a variety of connectors makes fast permanent or detachable connections in solid wood, plywood, MDF, particleboard, plastics, solid surface, and more.
Featuring fast installation, minimal cutting depth, and connections possible at virtually any angle, it's a system that is well-suited for many industries from small carpentry shops, to custom woodworking, building, and remodeling firms, millwork, and more.