Fast Cap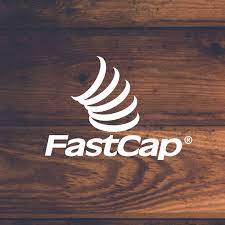 FastCap was founded in 1997 by Paul Akers, a 20-year veteran in the cabinet-making/woodworking industry (read Paul's bio). One day, while Paul was building some cabinets, he got an idea for a self-adhesive screw cap cover and the Fastcap was born.
Over the past five years, FastCap has grown exponentially and has expanded its products base from the Fastcap to a vast array of woodworking products and tools to accommodate the professional cabinet maker and woodworker needs.
No products were found matching your selection.