Shop Fox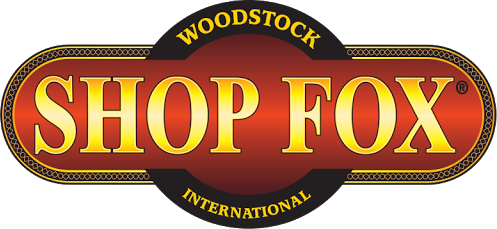 Established in 1989, Woodstock International is a wholesale supplier of woodworking and metalworking machinery, machine accessories and workshop tools. Woodstock has enjoyed tremendous growth and was included on the Inc. 500 list of America's fastest growing companies two years in a row. Many of the 3000+ tools that Woodstock offers are proprietary and/or patented, and with over 3.5 million cubic feet of warehouse space and centrally located distribution facilities, is able to provide fast and efficient service.
The SHOP FOX® machinery line carries a two-year warranty and has quickly developed into one of the top brands and hold the distinctly unique positions of offering a full range of quality woodworking and metalworking equipment and accessories. Woodstock is committed to making the SHOP FOX® machinery brand the number one choice for woodworking and metalworking professionals and enthusiasts. It's what you need for your shop!
No products were found matching your selection.