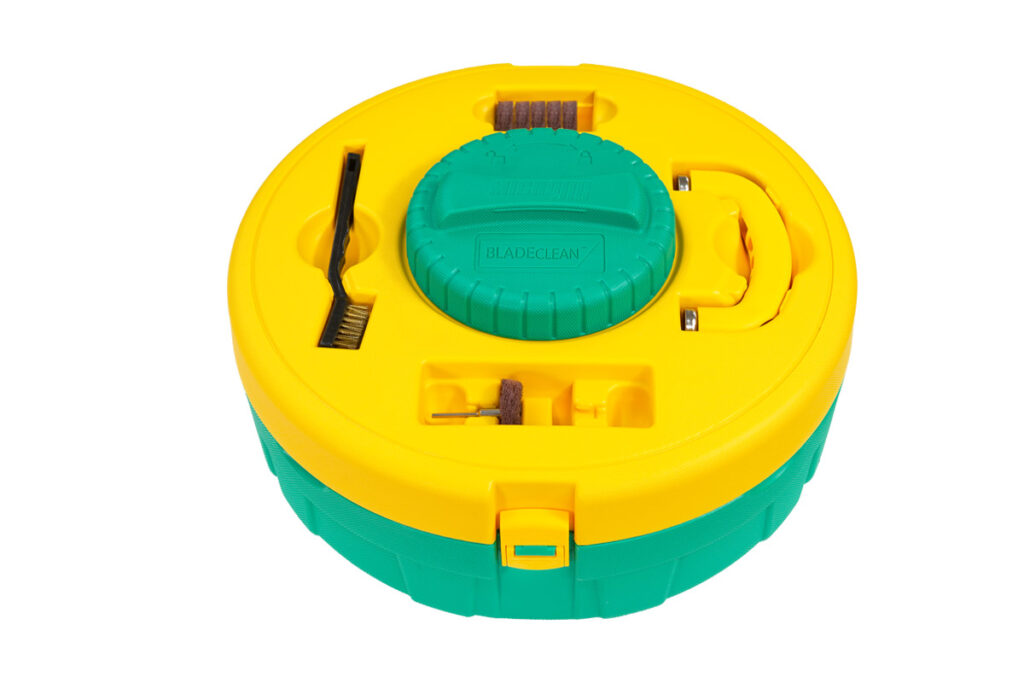 Less time cleaning, more time building.
Cleaning saw blades can be tedious and time consuming. The BLADECLEAN system shortens the entire job to just a few minutes. Quickly clean an entire side of your saw blade in a single motion, and without harsh chemicals.
The BLADECLEAN seals in liquid so it can be stored away for later use. You'll already be set up the next time you need to clean a blade or bit.